About us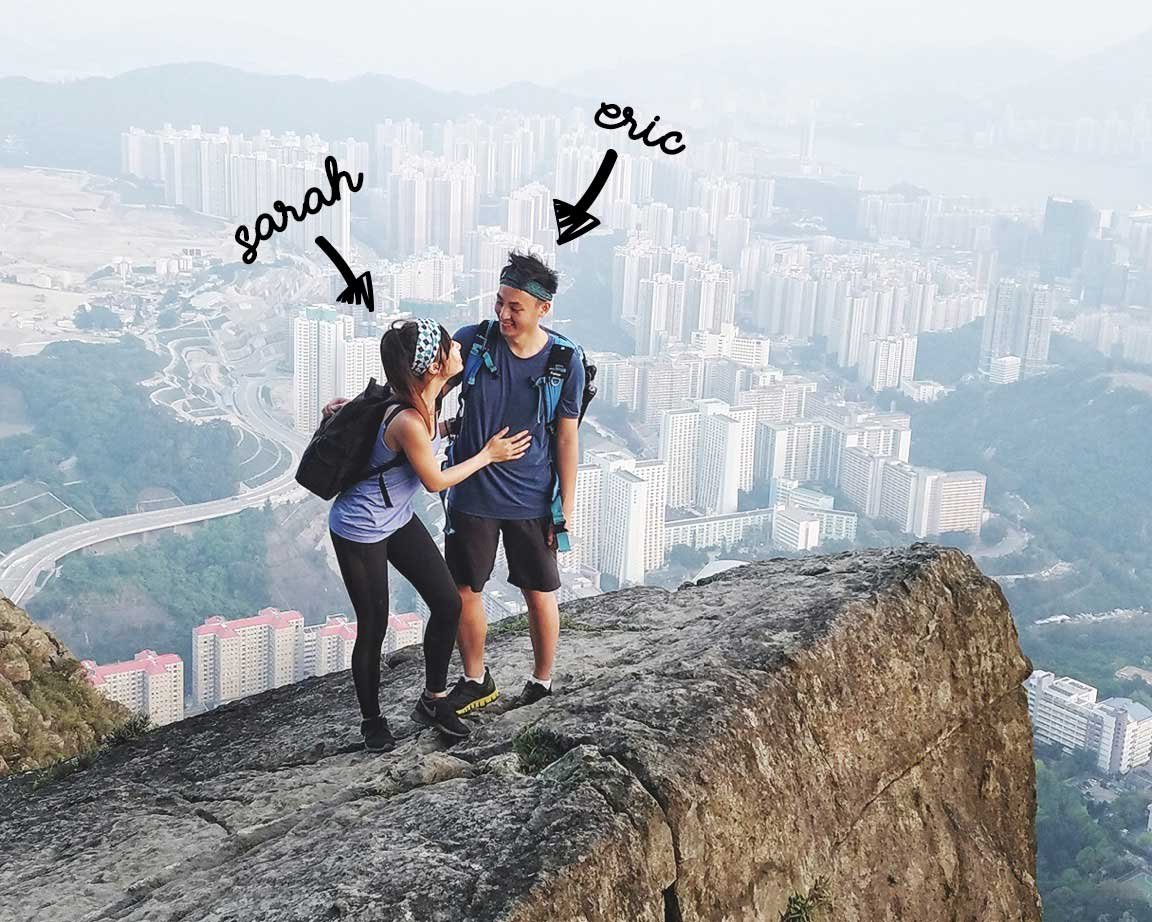 Hello! We're Sarah and Eric – the travel couple behind Chopsticks on the Loose.
Here's a little bit about us…
We are both born to Chinese parents who immigrated to the UK in hopes of seeking a better life. Fast forward to 2012 and that's when we first met each other in the city of London. At the time, we were both slaving under a 9 to 5  and the only thing which motivated us was the idea of earning more money, climbing the property ladder and early retirement…we knew something wasn't quite right when you're thinking of retirement only after a few years of working.
Sharing a common love for travel, it wasn't long before we decided to drop our corporate lifestyle and boarded a one-way flight to the other side of the world. Since then, we've been rediscovering our family roots in Hong Kong whilst exploring the rest of Asia.
As we began to see and experience the world in a different way, it gave birth to a new passion: photography. For us, photography and travel go hand in hand – the photos we take are inspired by the travels we make, but the travels we make are also motivated by the photos we take. To capture these moments and things we discovered along the way, we created 'Chopsticks on the Loose'.  With Chopsticks on the Loose, we hope to share our adventures and inspire others to get out there and see more of the world!
Our work covers Travel, Outdoors and Lifestyle photography and writing.
We now travel with two backpacks, two cameras and two big smiles on our faces.
Happy travels and we hope to see you on the road!