A happy new year and new decade 🎊 This year we've chosen our 10 most memorable images from 2019 – whether it's because it's our personal favourite, we've learnt something from capturing it or it's just a plain old great memory.
1. Yuanyang rice terraces
Capturing this image at Yuangyang rice terraces was one of the most memorable photography moments of 2019. As the sun rose it was like everything fell perfectly into place: the weather, colours, reflection and two farmers walking through the fields. We had goosebumps taking this shot.
2. Golden Bridge Da Nang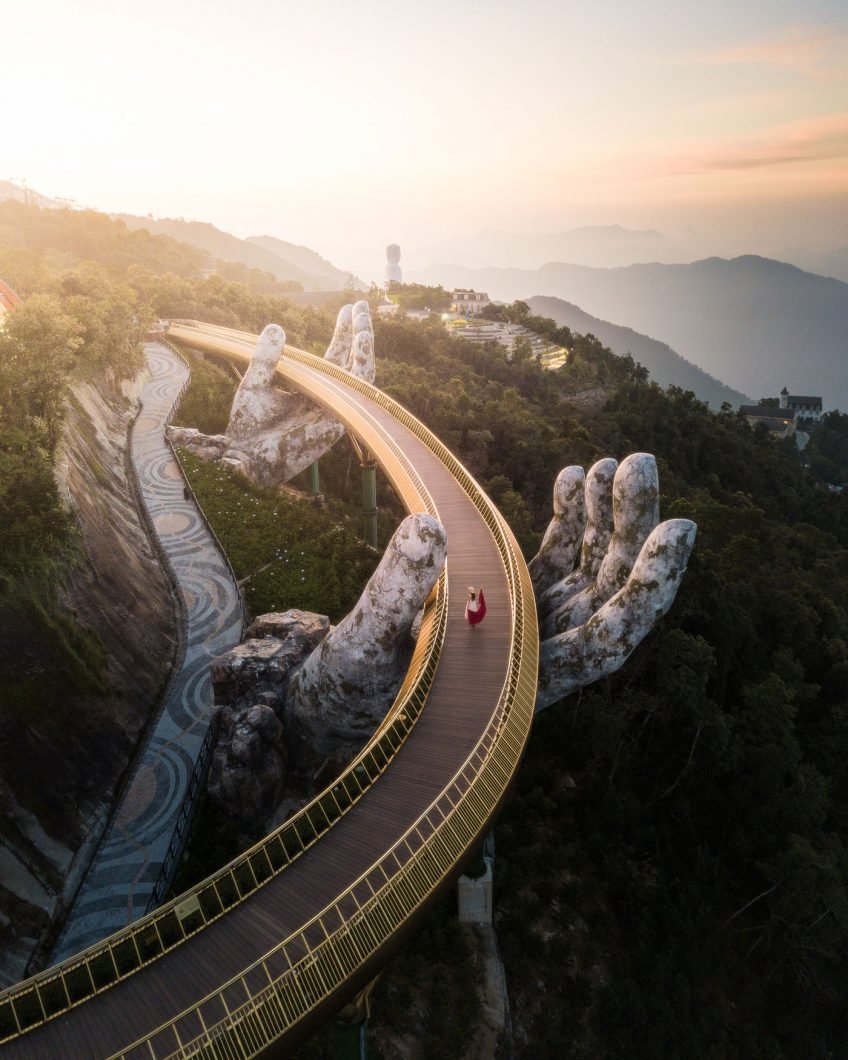 This was probably the most viral location of Instagram 2019. When visiting a place so photographed it can be stifling for a creator to come up with something new or to start comparing with what others have created. It was through the process of creating this image that we remembered how we shouldn't allow what others create affect our own creations – instead just create what you want to create.
3. Dali Three Pagodas
Dali was one of the places in Yunnan we originally decided not to visit. We made this decision based on our research but we did eventually end up going after we kept meeting others who told us about how it was their favourite part of Yunnan. Well, it ended up being one of the most incredible places during the month-long trip and taught us to embrace changes in our plans and that no research beats real-life stories told by those you meet.
4. Sapa bell tower
Anyone who's been following our work for a while will probably know we're massive Studio Ghibli fans and draw most of our photographic inspiration from their movies. This image has a special place in our collection (and hearts) as we feel like it could be a scene from the animation movies.
5. Katsuouji Temple
This was one of the first images we captured in 2019 and retained its position as we one of our favourites throughout the whole year. The daruma dolls are a symbol of good luck in Japan and a reminder of one's goals. New dolls are typically purchased at the start of the year with both eyes blank. Once a goal has been decided, the owner draws one eye signifying their commitment to the goal. If the goal is reached, the second eye is drawn. Our goal for the year was to maintain the lifestyle we've chosen and we're happy to say we think we've done it.
6. Luoping Canola fields
For just a few weeks of the year, the canola fields of Luoping turn a magical golden colour as the flowers bloom. We've been dreaming of this golden scene ever since we saw it on a billboard at the airport. Trust us when we say the real thing is far more magical.
7. Nagano forest (Togakushi Shrine)
We encountered some pretty crazy snowfall while exploring the forests of Nagano. This was actually the first time we've taken our cameras out into the snow as there aren't many places where you can find snow in around Asia. We remember how our camera kept freezing (no pun intended) due to how it cold it was. We could no longer feel our hands as it was so cold. Unfortunately and fortunately, we were hit by a heavy snowfall which made conditions even harder but far more magical.
8. Shangri-la
Many have heard of the fabled Shangri-la so it was really cool to see the place for ourselves. This image was taken at the Monastery which has an altitude of 3380m so the air was very cold and dry here. Literally, our lips would crack from the slightest movements so it was pretty funny watching each other talk with minimal lip movement – laughing without moving our lips had us in hysterics.
9. Nagano Snow Monkey Onsen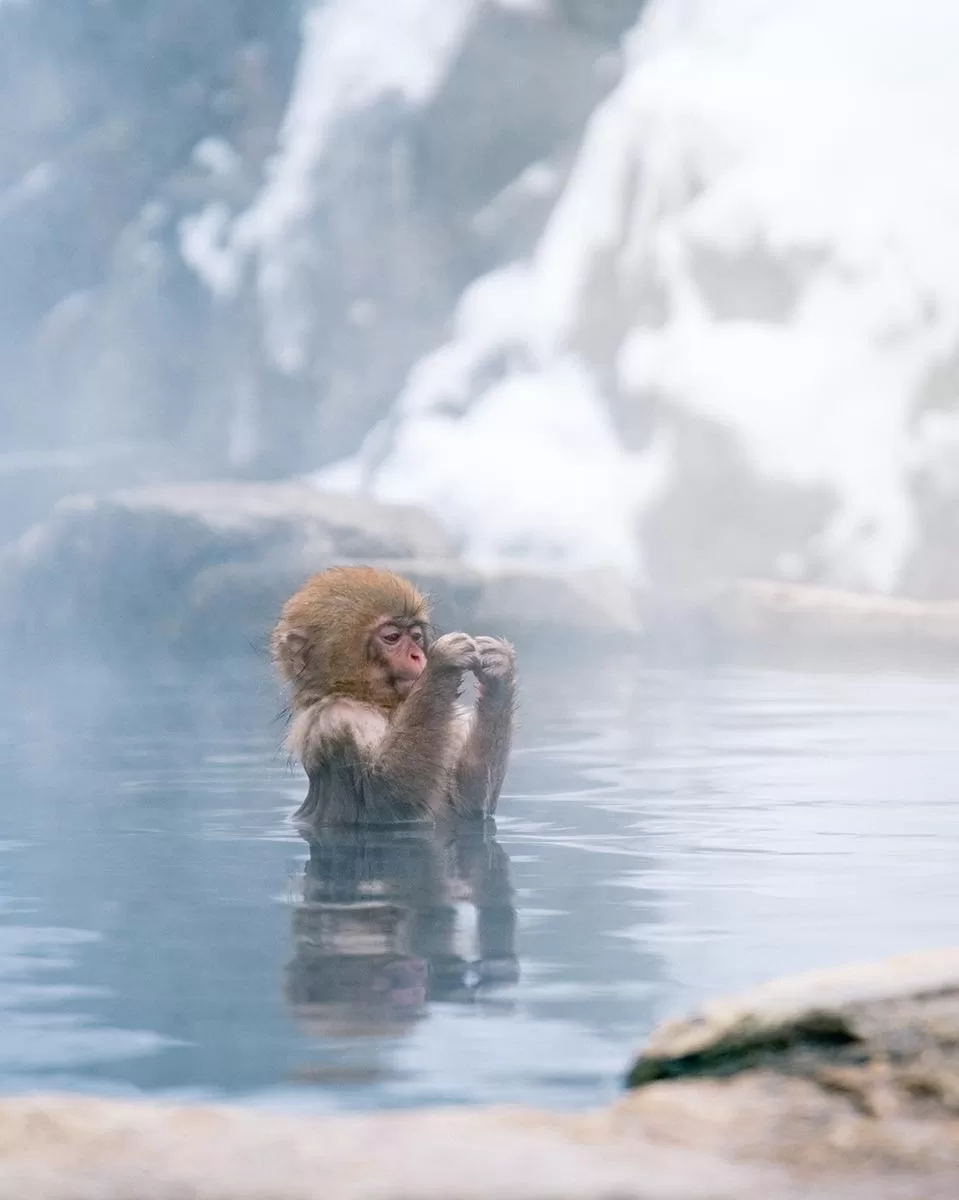 This snow monkey is easily the most viral image we've created. Not that it matters, but it's garnered the most likes, comments, and reach compared to anything else we've done. But to be honest, it probably wouldn't have made it into either of our own personal lists of favourite images. This taught us a really good lesson that just because we create the images, we don't know what's best or at least what's best in the eyes of the viewer.
10. Siem Reap Angkor Wat sunrise
We finish the 10 images with this one of us together at Angkor Wat watching the sunrise. It's not the most impressive image we've captured but it's still one of our personal favourites as it embodies a feeling to always stay adventurous as it's what brings us the most joy. We can't wait for more adventures together in 2020!