It's only been a few weeks since the beautiful LED Rose Exhibition, and a new set up's already erected along the Central Harbourfront. This time, it boasts a 10,000 square metre tent and showcases a stunning collection of artworks from over 20 countries. The event runs from 23-26 March in celebration of Hong Kong Art Week, so all you artsy-pants go grab your tickets now!
Anticipated to be one of the most vibrant contemporary attractions in Hong Kong, this event has been under our radar for a while. Thanks to InstameetHK, we were absolutely delighted when we received free tickets through the post a week prior to the opening!
---
So, what can you expect inside Art Central?
The fair is divided into three zones:
CENTRAL – collections of artwork from Asia and beyond
RISE – more recent collections launched in the past six years as well as emerging artists
PROJECTS – grand installations and displays that challenge the concept of conventional art fairs
So, expect a extensive array of interactive installations, revolutionary new-media and engaging panel discussions all under one roof!
What's more, branching off from the mid-section of the venue is an outdoor terrace hosting some of the city's favourite street food vendors, such as Beef & Liberty and many more. There's also a live DJ on set sending out chilled-out vibes to really set the scene under amongst the soft background chatter. Here, you can take a break from the fair, grab a bite and socialise with a refreshing pint!
All in all, Art Central added an uplifting dimension to Hong Kong's blossoming art scene, and it has certainly earned its recognition whilst firmly establishing itself as a must-see event in the annual art fair calendar.
---
Some of our favourite artworks that day: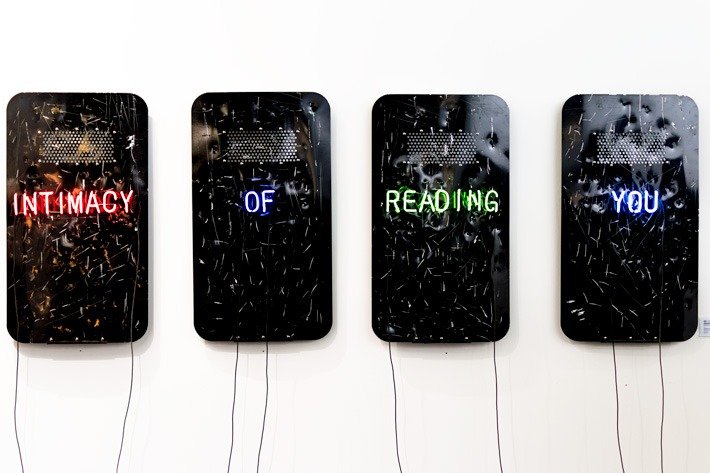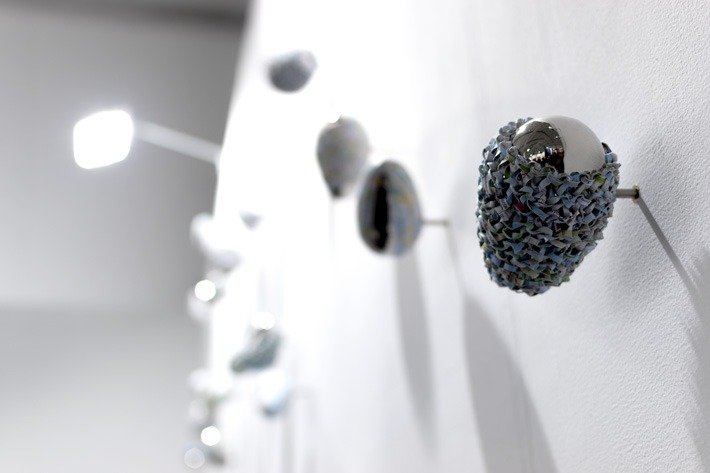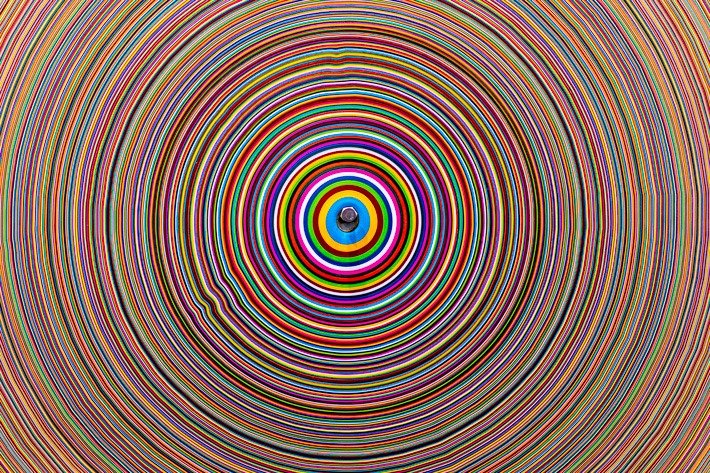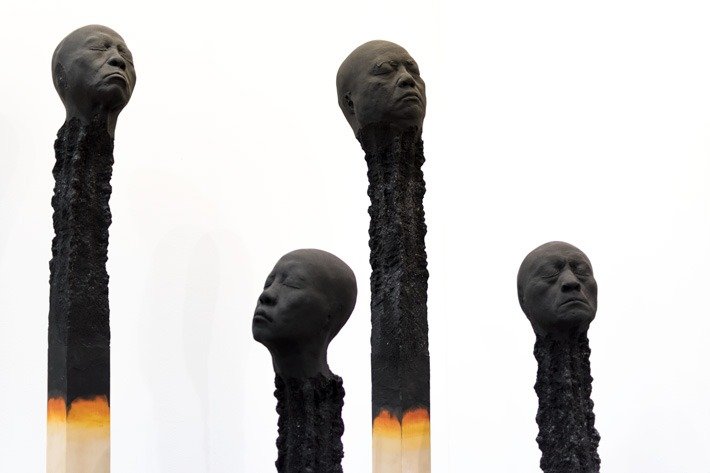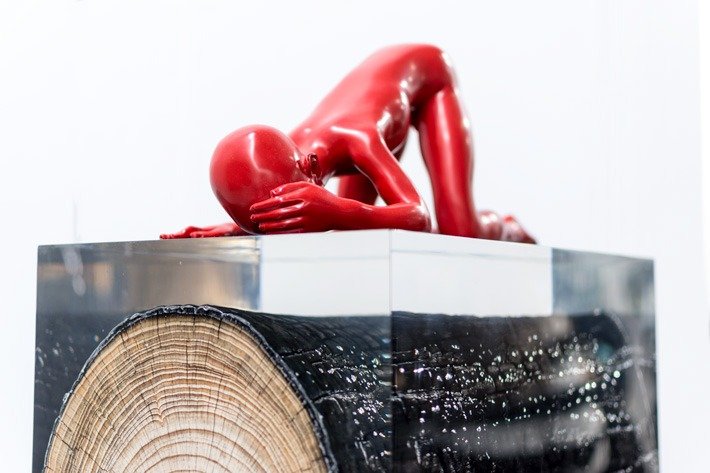 Interested?
When: 23-26 March 2016 (First Night 21 March, VIP Preview 22 March)
Where: Central Harbourfront, Event Space, 9 Lung Wo Road, Central, Hong Kong
How much: $500HKD for the first night, $230HKD for two for advance booking before 22 March, $230HKD for standard adult tickets
If you guys missed out on this year's Art Central Exhibition, the next one will be on from 22-26 March 2017. See you all there!
We hope this post has given you a sneak peak inside of one of Hong Kong's most vibrant contemporary attractions! If you have any questions or would like to get in touch, please feel free to drop us a comment below, shoot us an email or find us on instagram and facebook!