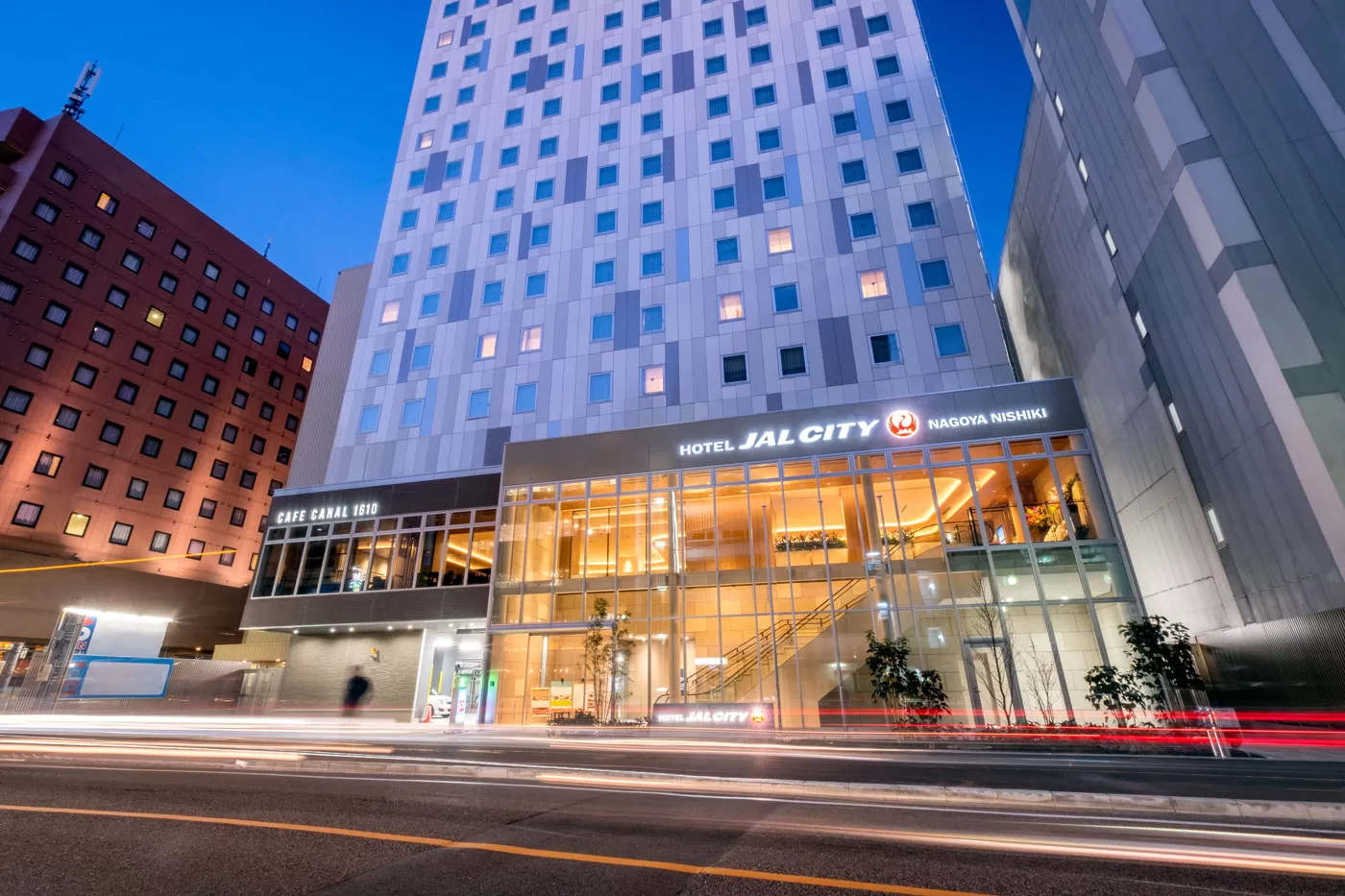 Not long after the new year, we were invited to Nagoya to visit the city's latest luxury accommodation Hotel JAL City Nagoya Nishiki. Alongside it being our first time in the city, it was also our first time experiencing a brand new hotel (opened just a few days prior to our visit) so we were excited to see what it had to offer.
Disclaimer: Our time at JAL City Nagoya Nishiki was sponsored but all words and comments in this post are our own.
Location
Hotel JAL City Nagoya Nishiki is sat along the Hori River which runs right through the city centre. It takes a little under 10 minutes to walk from Nagoya station which means you'll also be within reach of some of the city's great food spots and shopping malls.
The hotel's convenient location also puts it within walkable distance of the Nagoya City Science Museum while the Nagoya TV station takes just one stop on the Higashiyama Line.
Interior and Bedroom
As perhaps expected with a brand new hotel, everything was modern and clean. The lobby area located on the second floor features a sleek design using wood and marble finishes. A very friendly member of staff came to greet us and together with the help of the reception staff, we checked in using large-screen tablets and were up in our room in no time. Since Nagoya is a business hub of Japan, Hotel JAL City Nagoya Nishiki is expected to accommodate many business travellers so it's great that the check-in process was simple, quick and efficient.
For our stay, we chose the Premiere Queen Room which was a very comfortable size for the two of us, especially if you take into consideration the compact-size of the hotel. Inside, the rooms have been completed with a similar modern design to the one found in the lobby. We put a lot of value on good beds and we're happy to say we weren't disappointed by Hotel JAL City Nagoya Nishiki. Our room came with two queen-sized beds which very soft – just the way we like them. Also included in our room was a coffee machine which came in handy as we had a busy schedule of photographing throughout our stay.
Something which we didn't expect to compliment the property about was the lighting in the room. It's not something most people think about but thanks to the many lighting fixtures found throughout our room, we were able to get a comfortable room brightness to work on our laptops throughout the night without blinding our eyes.
Restaurants
Hotel JAL City Nagoya Nishiki has one restaurant on site, Cafe Canal 1610, which is open for breakfast, lunch and dinner. We had the buffet breakfast which has a nice selection of Japanese and Western food. There is also a chef who cooked omelettes to order, where you get to choose what filling goes in.
Final thoughts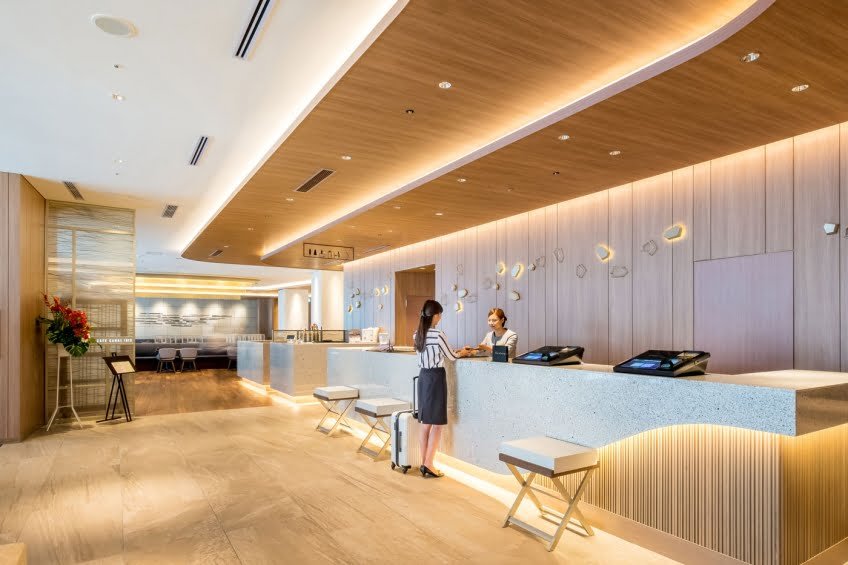 Our time in Nagoya was really short so it meant we had a busy schedule which ran from early morning to late at night. That's why we were so appreciative and have to give Hotel JAL City Nagoya Nishiki so much credit for making our stay so smooth – from check-in, all the way to check out. Even with it being launch week, we felt the staff were all experienced and knowledgeable. They could answer any questions we threw at them, whether about the hotel or things to do in the city.
Looking for other accommodations to stay around the world? Check out Where to Stay