Hotel JAL City Toyama is a new hotel near Toyama station. Opened in March 2022, the hotel brings a welcome addition to the city with its chic design and efficient and friendly service.
Disclaimer: Our stay at Hotel Okura Niigata was hosted but all words, comments and thoughts in this post are our own.
Things we love:
Round the corner from the train station
Fast and easy check-in
Modern and comfortable rooms
Dog-friendly cafe area
Location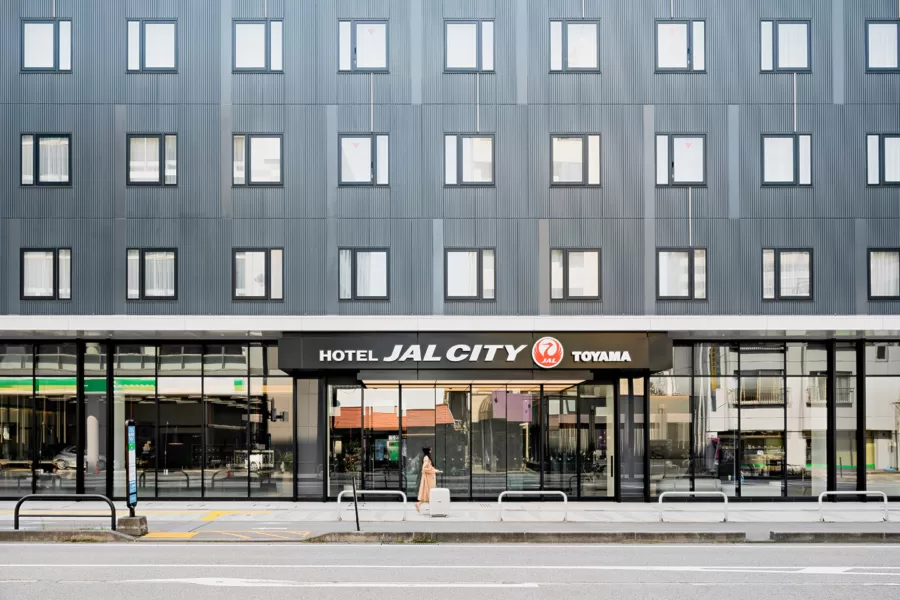 Hotel JAL City Toyama is in a fantastic location, right next to Toyama station which provides access to other areas of the Toyama prefecture. It takes a mere 3-minute walk from the station to the hotel so you can drop off your luggage as soon as you arrive and start exploring.
Most of the city's things to do are also located around the station so it only makes the location better.
Property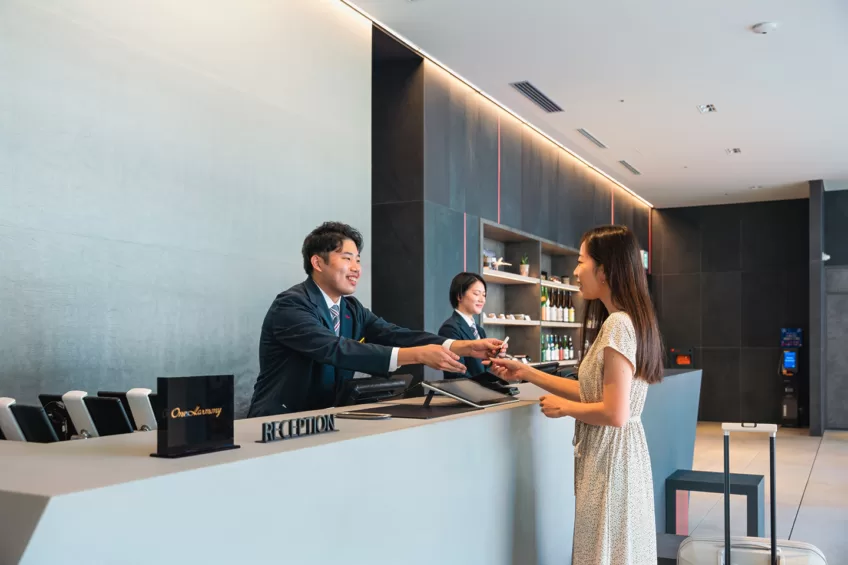 It's immediately apparent how new the property is as soon as you enter the hotel. The design is chic but not overly so will appeal to a wide range of travellers. The lobby area is open-plan and shares the space with two shops, one that stocks local artisan goods and a second that sells convenience items.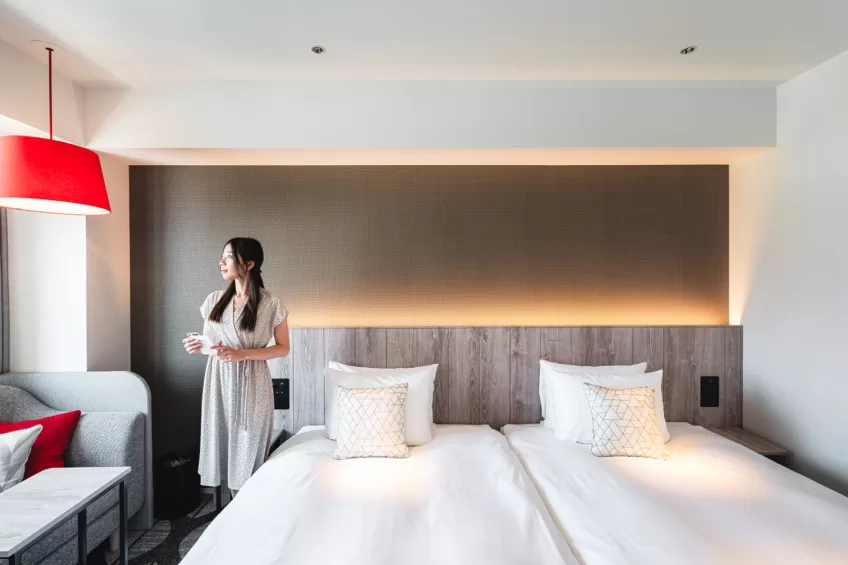 Hotel JAL City Toyama has over 250 rooms, all of which are spacious and comfortable with clean and modern design. We stayed in the Superior Twin which included twin double beds and even a sofa space with a small table to enjoy a cup of coffee.
Facilities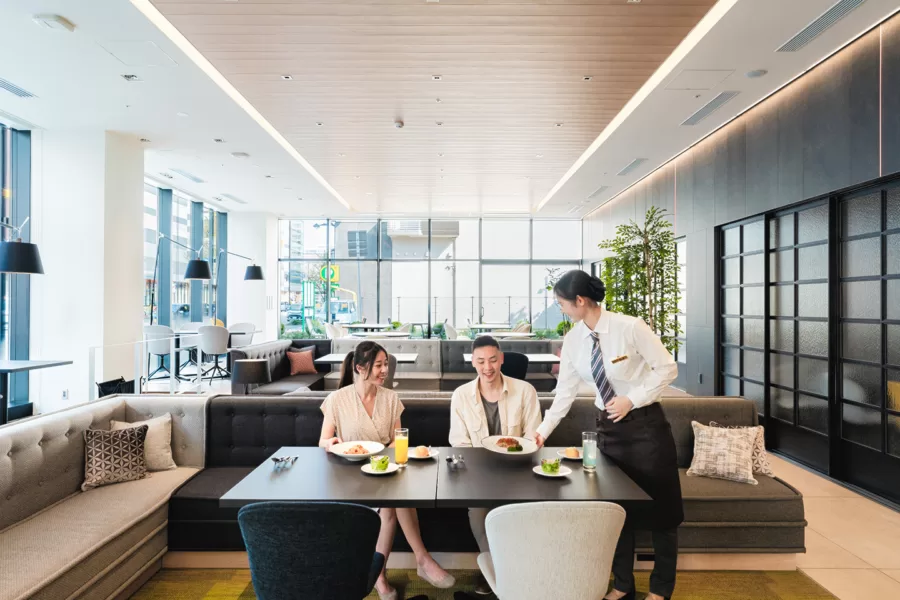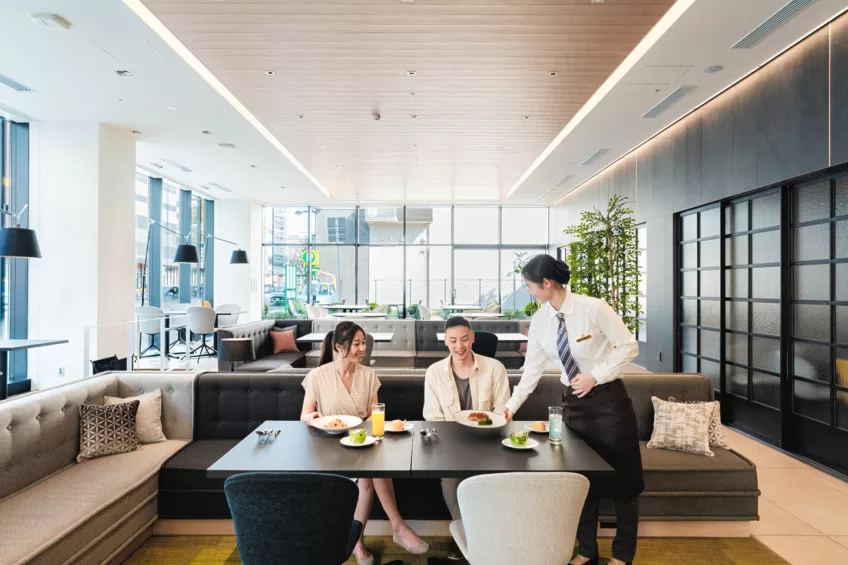 The ground floor also houses Cafe Contrail which serves breakfast, lunch, afternoon tea and dinner; plus it doubles up as a bar area so truly a multipurpose dining place. The meals we had were all great but special mention for breakfast as they served a delicious local version of Tamago Kake Gohan which is usually raw egg served on rice, but here they poach the egg slightly which elevates the flavour and texture of the dish. Cafe Contrail also has an outdoor patio area which is dog friendly. As dog owners ourselves, we love this and it's something we'd like to see more hotels and restaurants accommodate in Japan.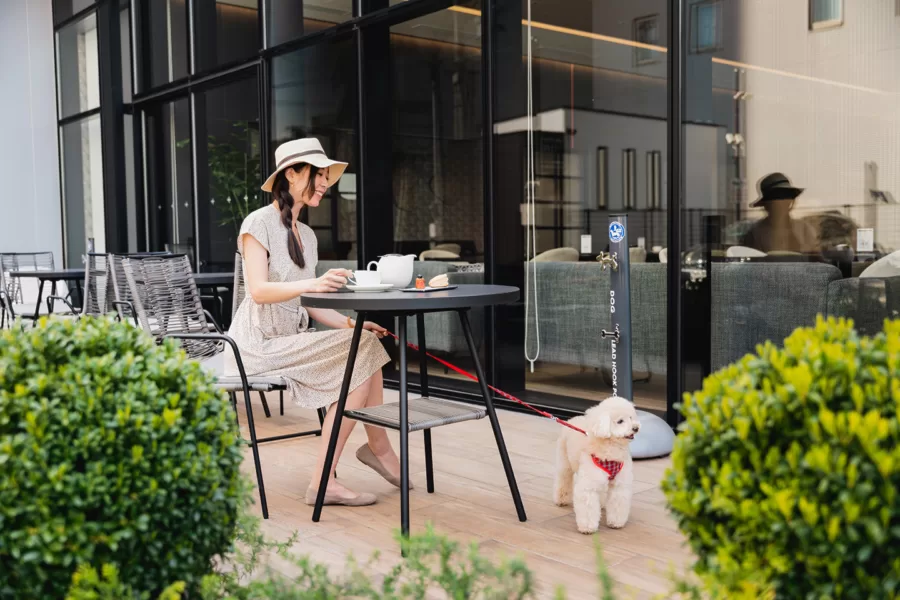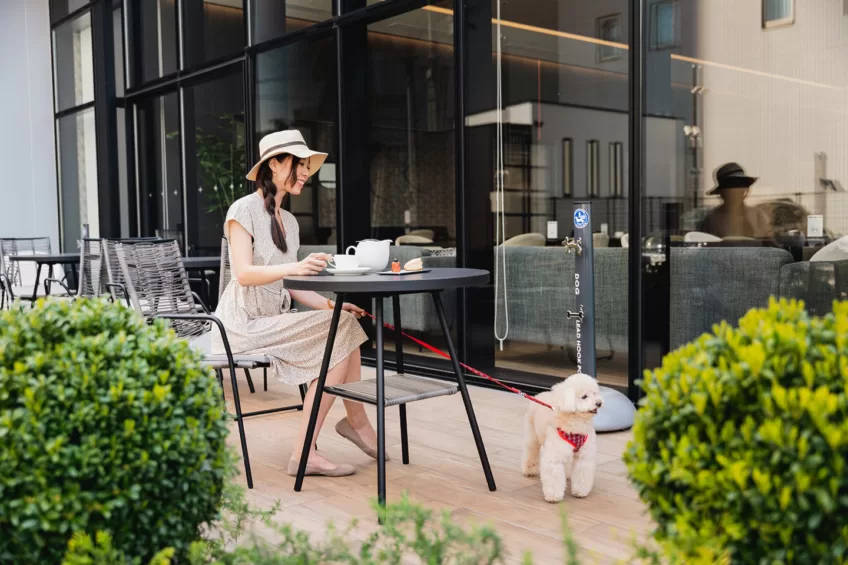 Things to do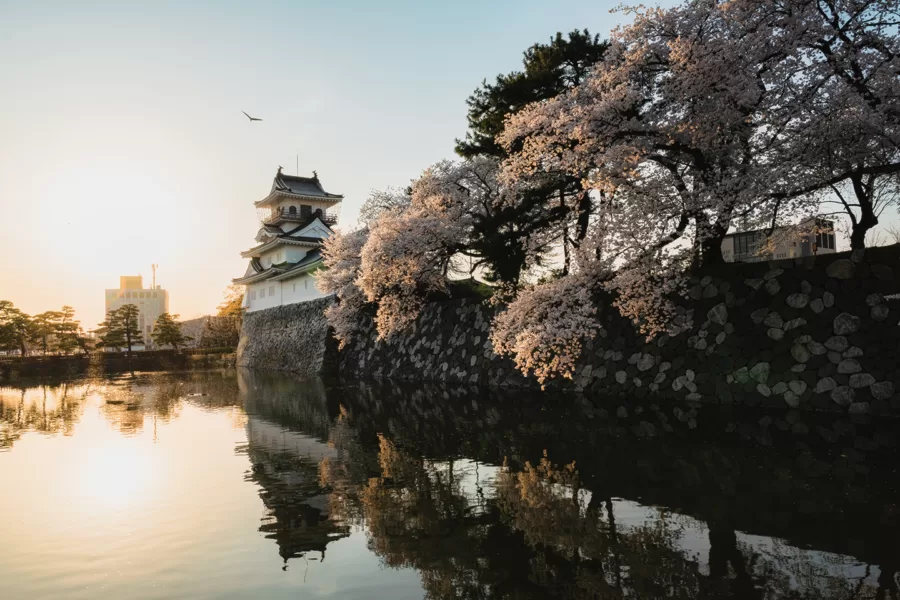 Toyama is such an underrated part of Japan. We'll write a more in-depth article on things to do soon but for now here are a few places we recommend checking out while you're there:
Toyama Castle Park
Fugan Canal Kansui Park
Matsukawa River
Summary
Hotel JAL City Toyama is a great choice for both kinds of travellers. The hotel is conveniently located near the Toyama Station, and it offers a variety of amenities and services. The rooms are spacious and comfortable, and the staff is friendly and helpful.