Nestled in the heart of the historic city of Kanazawa, Hotel Nikko Kanazawa offers a perfect blend of contemporary luxury and traditional charm.
Disclaimer: Our stay at Hotel Nikko Kanazawa was hosted but all words, comments and thoughts in this post are our own.
Location
The hotel is across the road from Kanazawa train station, and its bus hub enabled us to get to other areas of Kanazawa city effortlessly. We only realised after leaving that there is an underground passage connecting the hotel which is handy on rainy days.
Property and rooms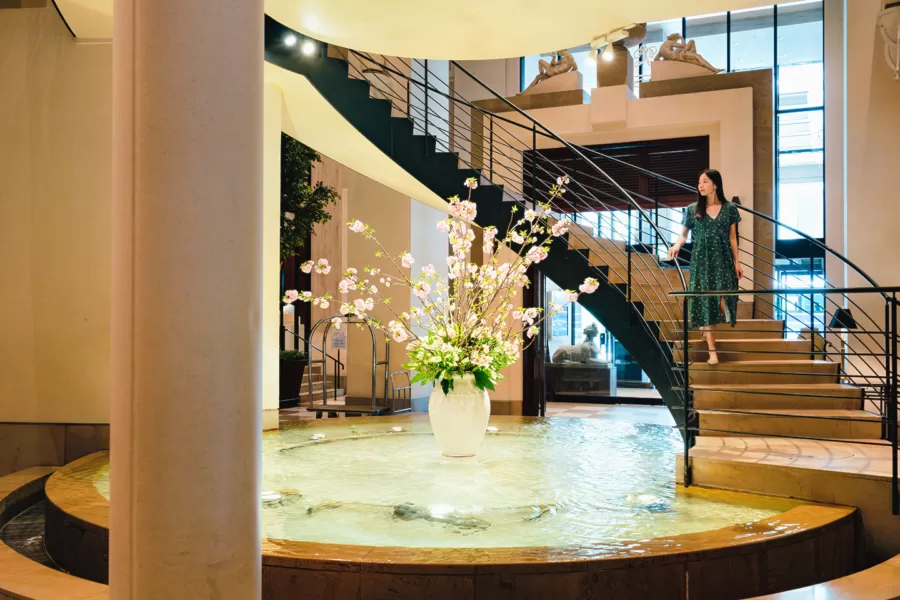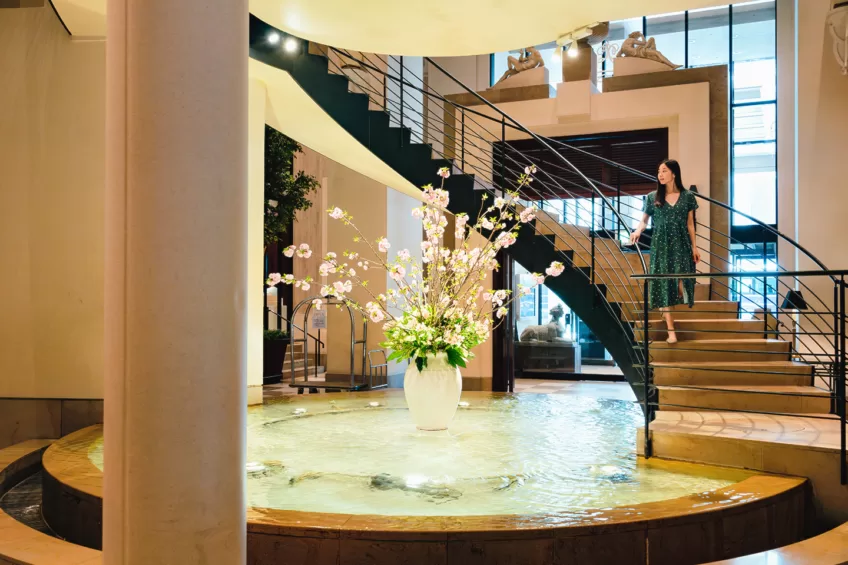 Hotel Nikko Kanazawa is situated in the tallest building in Kanazawa so it's fairly easy to spot no matter where you are in the city. The benefit of such a tall building is that every room can be placed above the 17th floor and offers lovely views across the city. We spent a couple of nights in one of the Deluxe rooms on the Nikko Floor. The room is one of the more recently renovated ones and has sophisticated decor that is beautiful and spacious. Our room sat on the 27th floor and had a clear view that looked out to the sea.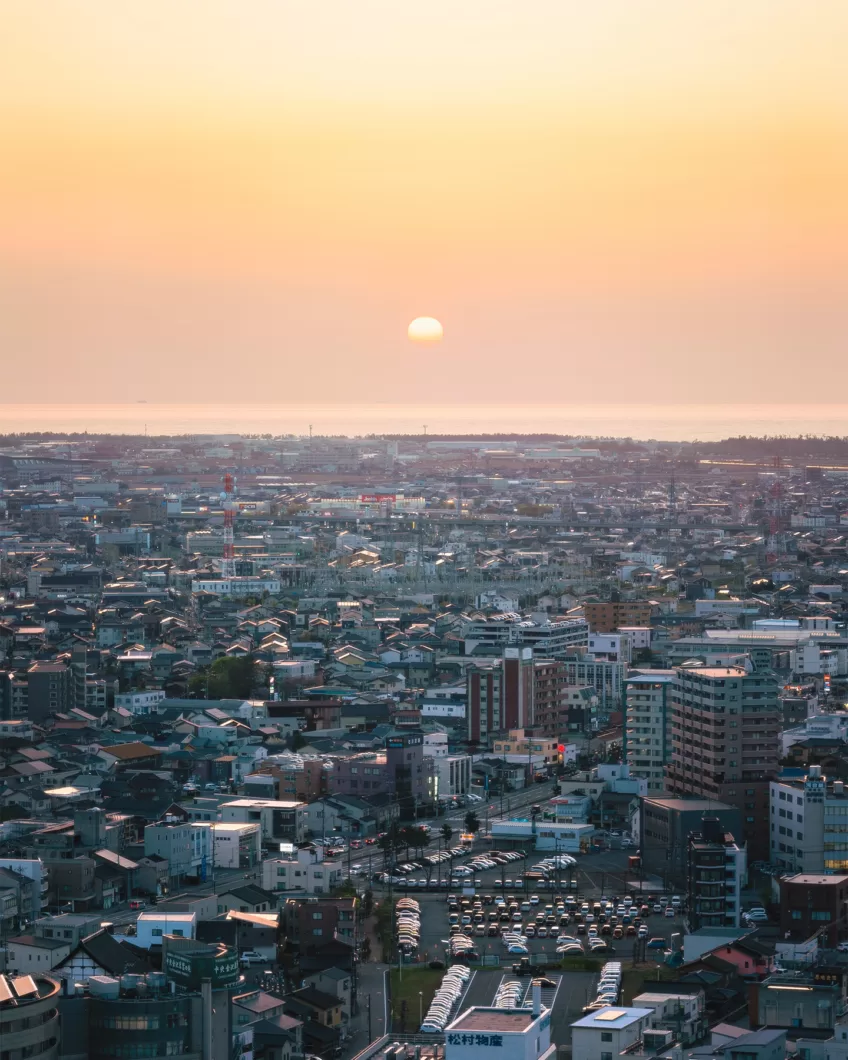 Services and Facilities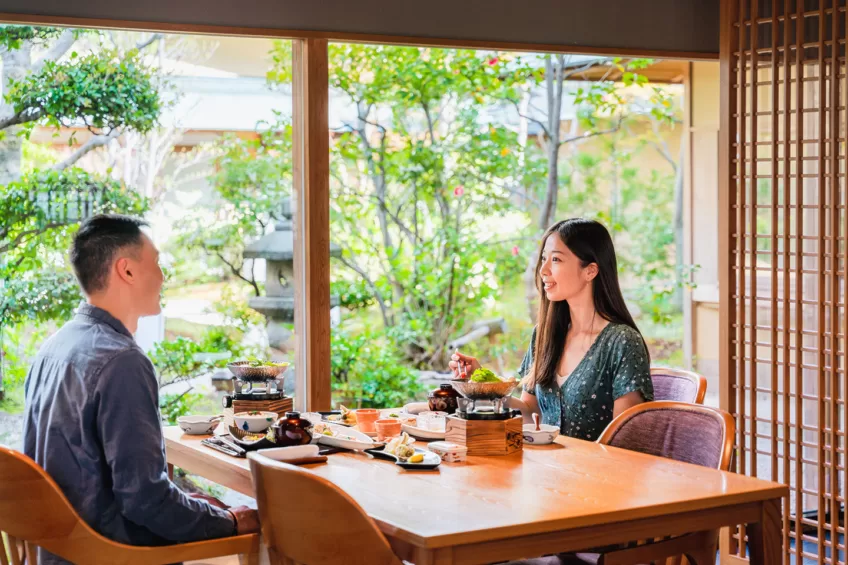 The hotel boasts a range of dining options, including authentic Japanese cuisine and international delights. We had the pleasure of tasting a few of the offerings including a delicious nabe lunch set at Benkay, the hotel's traditional Japanese restaurant. The restaurant has its own private garden which makes for the perfect background to your traditional Japanese meal.
We also booked ourselves in for dinner at the 30th-floor restaurant La PLAGE. Serving delicious European cuisine with unrivalled views of the city makes this a perfect place for a romantic date. We timed it perfectly for sunset too which just made the whole experience extra special.
We ended the evening at Le Grand Chariot for a couple of drinks. Live music is performed here so it's recommended you make a table booking as this is a very popular place for guests and non-guests to come for a drink.
Things to do nearby
There are many things to do near Hotel Nikko Kanazawa, but here are a few of our favourites:
Nagamachi Samurai District
Higashi Chaya District
Kanazawa Castle and the Gardens
Oyama Shrine
Summary
Hotel Nikko Kanazawa is a great place to stay for a relaxing and enjoyable vacation in Kanazawa. The hotel is located in the heart of the city, close to many of Kanazawa's attractions. The hotel also has a number of amenities and services, making it a great choice for both business and leisure travellers.