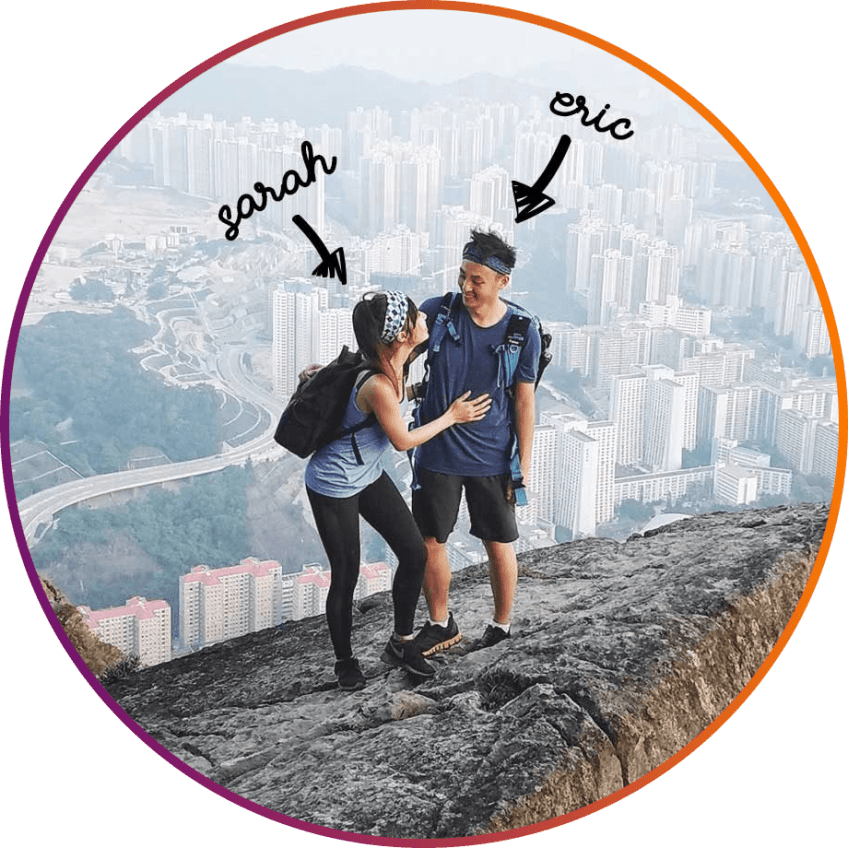 Hello! We're Sarah and Eric – the travel couple behind Chopsticks on the Loose. We began our travel journey in 2015 when we left our 9-5 jobs back in the UK to chase our dreams of exploring the world. Today, we're full-time travel content creators with a focus on photography, video, and writing.
Through this blog we will document our journey, share travel and photography tips, and hopefully inspire you to follow your own travel dreams.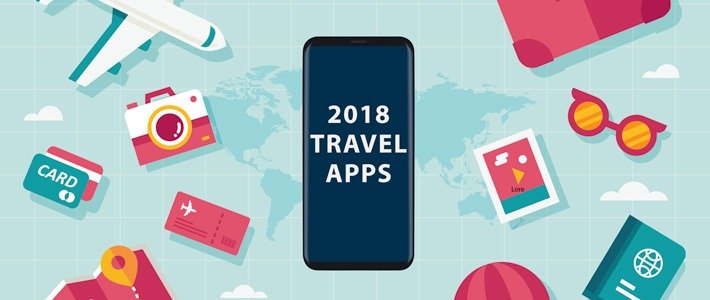 Before you set off on your next adventure make sure you have these 6 free travel apps installed on your phone. Out of the millions of apps available, we've found these 6 travel apps to be the most helpful in booking, planning, managing and allowing us to enjoy our trip stress-free. All travel apps...
It seems we can't find what you're looking for. Perhaps searching can help.