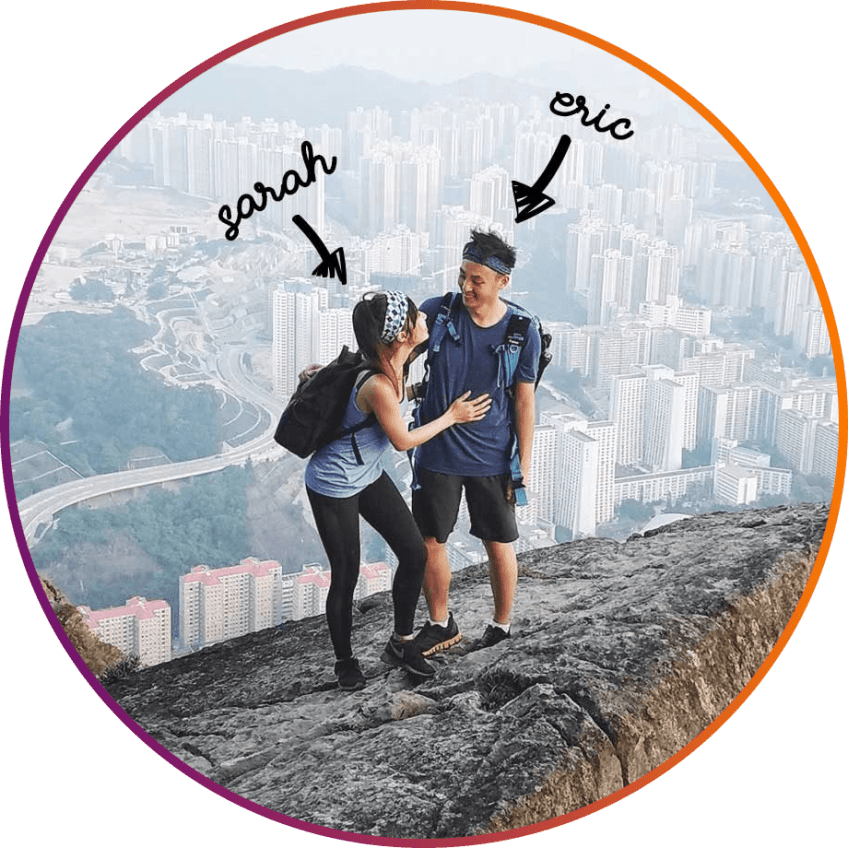 Hello! We're Sarah and Eric – the travel couple behind Chopsticks on the Loose. We began our travel journey in 2015 when we left our 9-5 jobs back in the UK to chase our dreams of exploring the world. Today, we're full-time travel content creators with a focus on photography, video, and writing.
Through this blog we will document our journey, share travel and photography tips, and hopefully inspire you to follow your own travel dreams.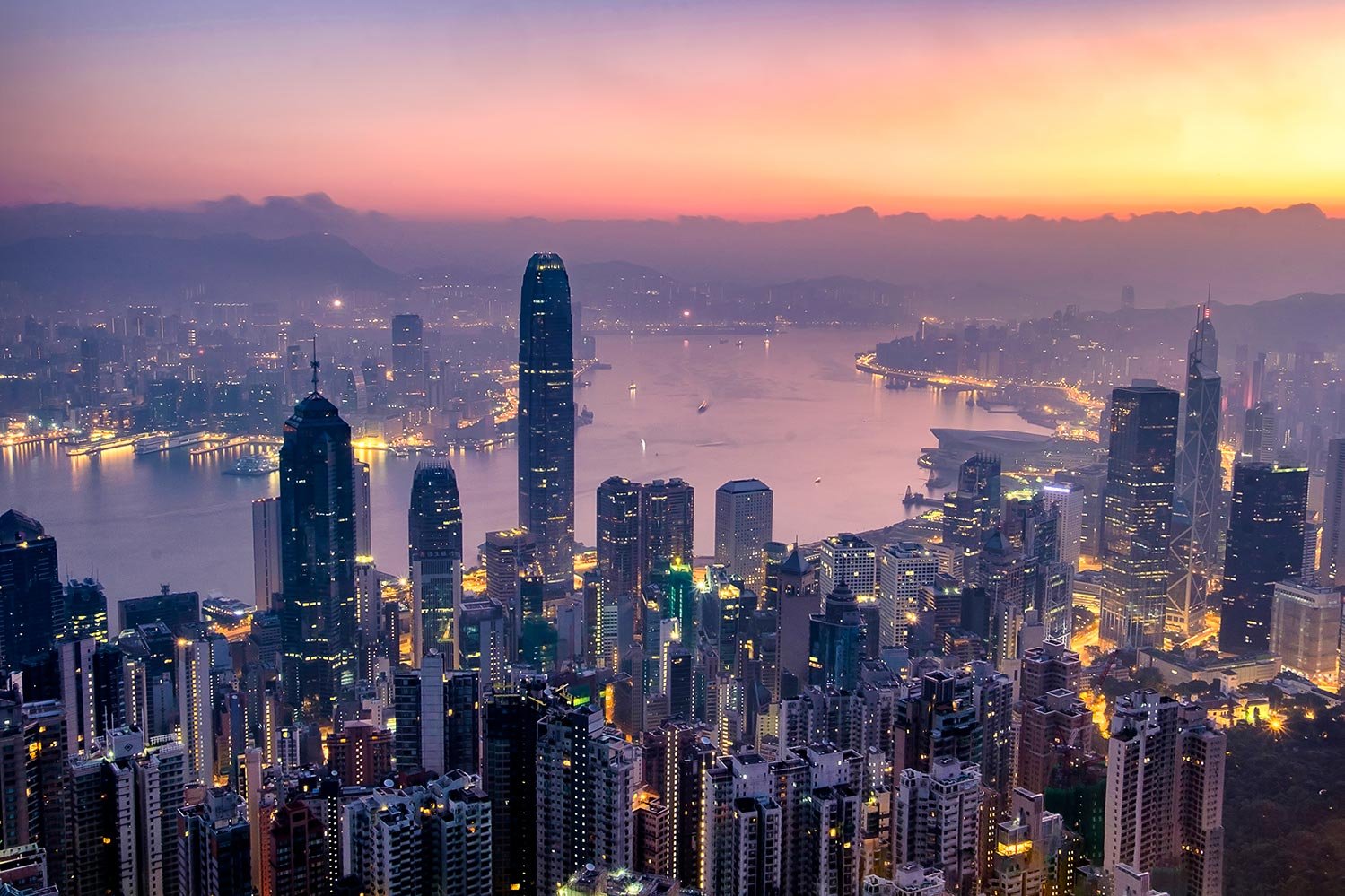 We've made some huge changes over the last few months and now that the dust has begun to settle, we're ready to tell you guys all about our life updates for 2018. Bye bye Hong Kong As some of you may already know, we've departed from Hong Kong – a city we've called home...
It seems we can't find what you're looking for. Perhaps searching can help.